Professional:
Molly is the first person you'll see at Ardent when you visit our offices. She is responsible for making sure client's feel welcomed when they visit, and also answering telephone calls, and organising the mail.
Personal:
Molly loves scrapbooking, reading and socialising with her friends, going to the cinema or a shopping trip.
Accreditations
We're delighted to say that we are a 'Top Rated' firm on VouchedFor.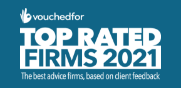 Spotlight questions
On an ideal weekend, you can find me:
In town on a sunny day with an ice vanilla latte, freshly painted nails, and some good food with good company
My favourite holiday destination is:
London
My favourite song to play in the car is:
Dreamers – Rizzle Kicks
The first album I bought was:
Pop Princesses 2009
If I could be any fictional character, I would be:
Olaf the Snowman
If I could turn any activity into an Olympic sport, I would win a medal in:
Organisation
When the dessert menu arrives, I'm looking for:
Hot chocolate pudding
The three qualities that draw me to new people are:
Smile, talkative, cheery
My pet peeve is:
When people are late
The best gift I've ever received is:
A Disney Up hoodie
The three people at my dream dinner party would be:
Olaf the snowman, Santa, Dobby the house elf
The three small things that make my day better are:
A surprise, being served by someone who's kind, something nice for tea
Three things I haven't done so far include:
Travelling, skydiving, going to Disney Land Florida
Likes
Rollercoasters
The sun
Organising and tidying
Afternoon tea
Disney
Dislikes
Impatient people
Aubergine
Adverts
Rain
Mess
Meet the team
Based in the beautiful historic city of York, Ardent's team is a professional yet friendly group who are highly qualified in their field. But away from work, they also have interesting lives and hobbies too, so click below to find out more about them.
View the whole team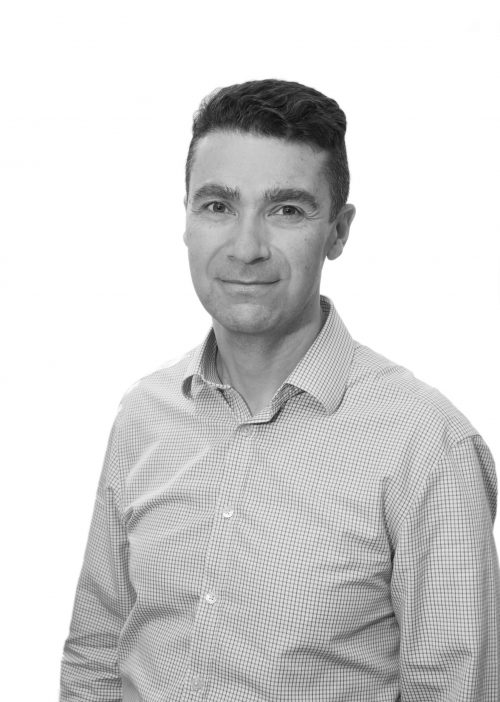 Gary O'Brien
Chartered Financial Planner and Managing Director
Mark Fisher
Director & Financial Planner
Ruth Norman
Financial Planner
Chris Tordoff
Technical Manager
Andy Tatterton
Client Relationship Administrator
Daniel Sanderson
Client Relationship Administrator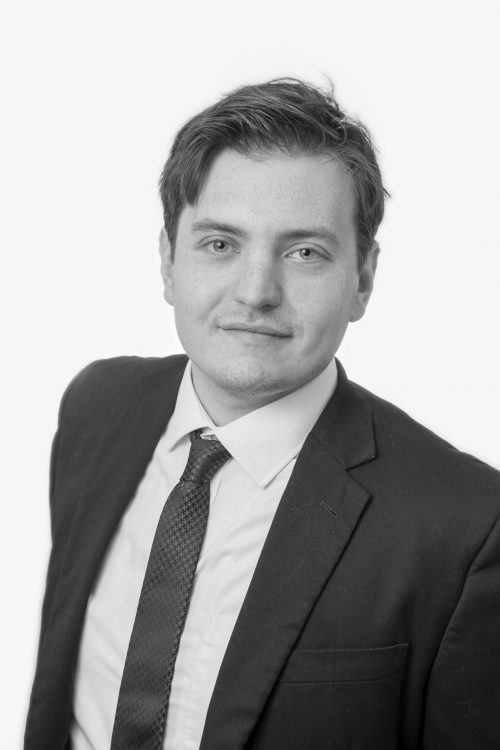 Declan Coates
Client Relationship Administrator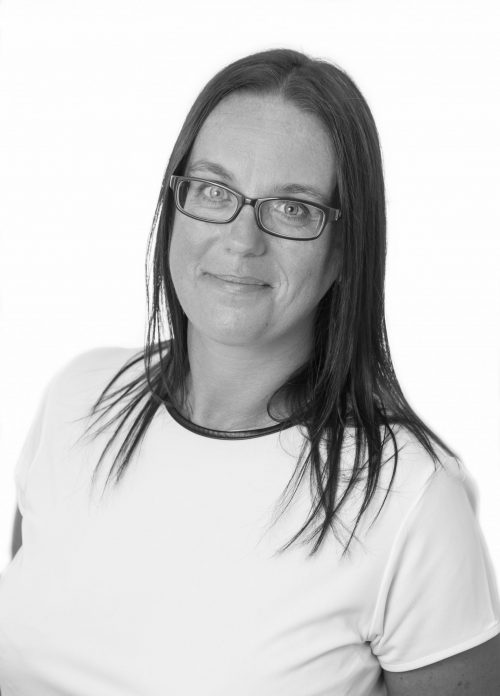 Donna Skidmore
Client Relationship Administrator
Elain Hughes
Business Manager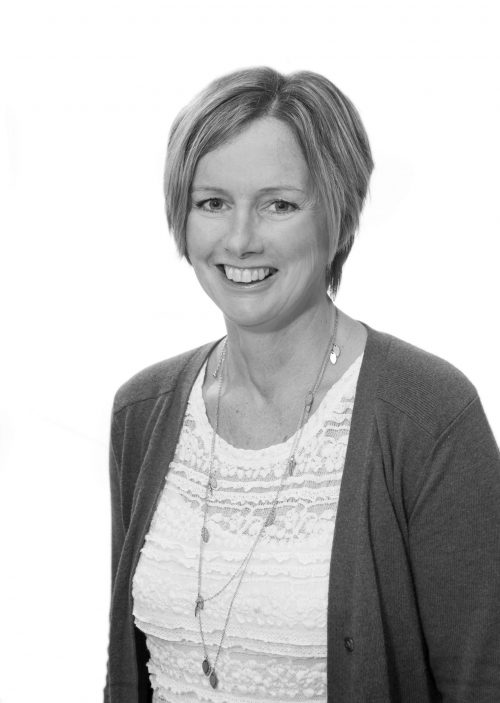 Trish Newton
Business Administrator