Preparing the future you want while living for today
Planning for retirement is more than deciding which pension to choose. Working together with you, we'll establish your aspirations and the lifestyle you want when you finish work. For example: how many holidays would you like to take every year? How often will you eat out with friends? What sort of house do you want to live in?
Our Lifestyle Financial Planning Service and sophisticated software means we help you develop an individual strategy to help achieve your goals. Using clear explanations you'll understand, we'll provide you with the confidence you need to take control of your retirement, content in the knowledge that you're securing a brighter future for you and your family.
At Ardent, we also understand that planning for tomorrow does not mean you stop living for today.
That's why we'll always aim to ensure the roadmap we develop with you ensures you can enjoy the present, safe in the knowledge you're preparing for the future.
We work with you to provide a roadmap that helps you achieve your retirement aspirations
By helping you understand your options, you'll have the confidence to determine your retirement lifestyle
Our holistic approach allows you to consider other areas of wealth, including tax-efficient inheritance planning
More of our services
Conscientious investors
More investors are looking to invest in an ethical and responsible way. If you are one, we can ensure your investments match your values.
Divorcing clients
Divorces are never easy. We provide informed, non-judgemental and practical advice to help you through the emotional and difficult divorce process.
In retirement
Retirement is an exciting stage of life when you have peace of mind. No matter how long you've been retired for, we'll help you achieve financial security both now and into the future.
Later life
We work with all ages, so whether you're planning ahead or have an immediate need, our expertise will help you to achieve the care you want in the most financially effective way.
What our clients say
As a company, we strive to give clients excellence. But don't take our word for it, listen to others who have already worked with us. Click on the following clients and listen to their experience of Ardent and the positive impacts it's had on their life.
of clients would be happy to recommend us to others
of clients believe we helped them achieve their financial goals
of clients were very satisfied that we understood their needs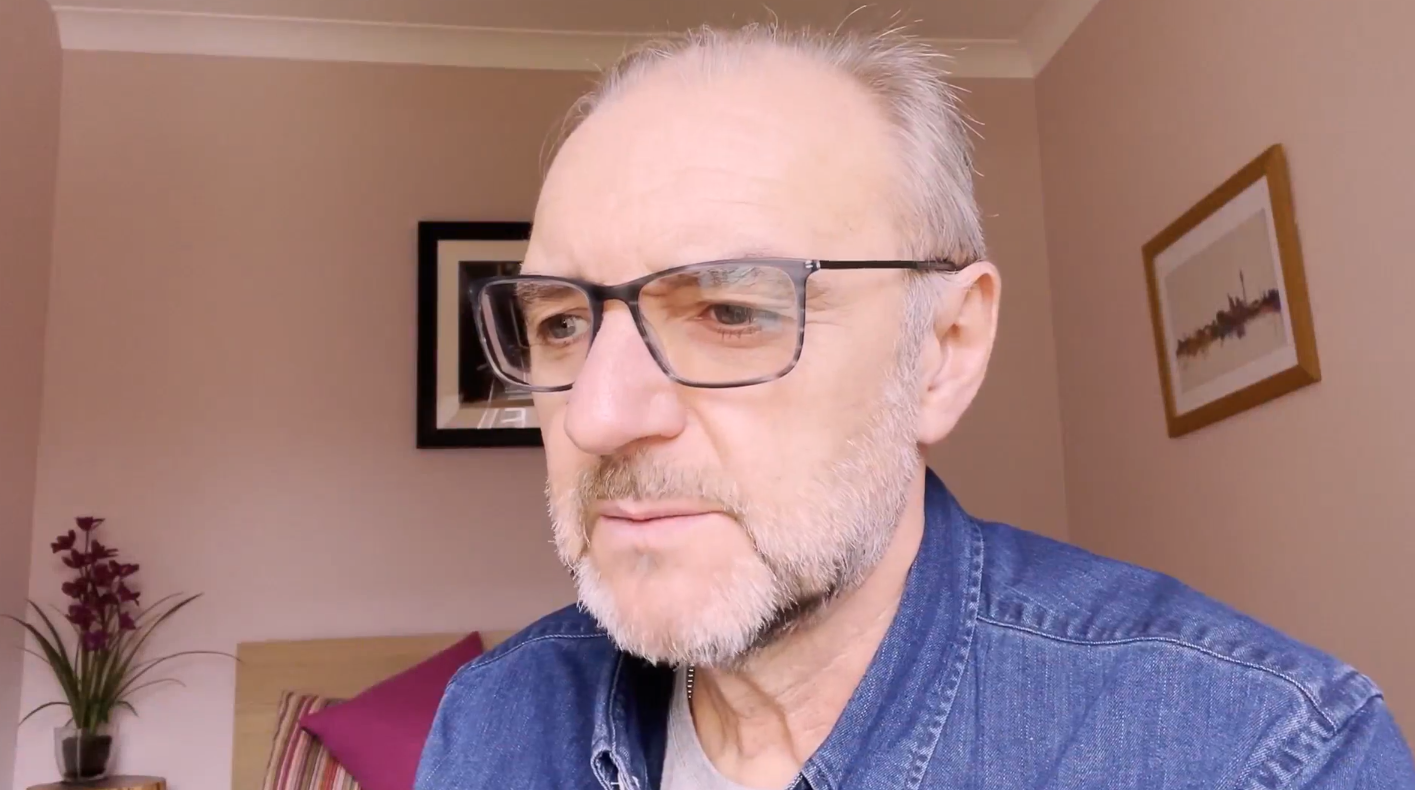 We asked our clients "What is the biggest single benefit you get from working with us?" Here are some of our favourite answers:
"Knowing that I am receiving advice that is of a very high standard"
"Trust, reassurance and peace of mind"
"Having someone I feel I can trust taking care of my financial investments"
"The "go to" for advice and discussion regarding my pensions"
"A sense of security that comes from easy access to financial advice that we trust"