With summer well and truly over, the changing of the seasons is here. As the nights draw in and the leaves fall from the trees, we are preparing to celebrate Halloween and Bonfire Night.
The last few months have been busy here at Ardent and we have some exciting updates for you. Read on to learn about one of our great charity initiatives, and a fun team day out.
Our coffee morning raised £260 for Macmillan Cancer Support
From late September to early October, people across the country host coffee mornings to raise money for Macmillan Cancer Support. 
It's one of the biggest fundraising initiatives of its kind and it has raised over £290 million since it started in 1990.
This year, we hosted our very own coffee morning at the Ardent office on 3 October. The whole team came together to bake some delicious treats and raise money for this amazing cause.
The coffee morning was all about raising money to support the vital work that Macmillan do. However, it was also an excellent opportunity for us to meet with some of our clients and professional partners.
It was wonderful to connect with the team at Genius IT and many of our valued clients, who all did their part to make the morning a huge success.
We set ourselves a fundraising goal of £250 and we are delighted to report that we broke it easily. Our guests donated £80 in cash on the day, and we raised a further £180 through our Just Giving page.
The whole team is thrilled that Macmillan will benefit from this donation and use it to support people living with cancer.
The Ardent team conquers the Marsden to Huddersfield canal walk
On 15 September, we gathered the Ardent team to take on the canal walk from Marsden to Huddersfield.
This picturesque walk along the canal is 10 miles long, passing though several quaint villages along the way. The route has an excellent combination of old industrial buildings and natural beauty spots, giving a great insight into the rich history of the area.
We were lucky with the weather as it was a wonderful day for it. The walk gave us a great chance to get out of the office and enjoy some of the amazing countryside on our doorstep. 
We finally arrived in Huddersfield where our route finished.
After our hike, we all needed a bit of rest and recuperation, so we headed for a well-earned drink. Later that evening, it was over to Holmfirth for a delicious Mexican meal.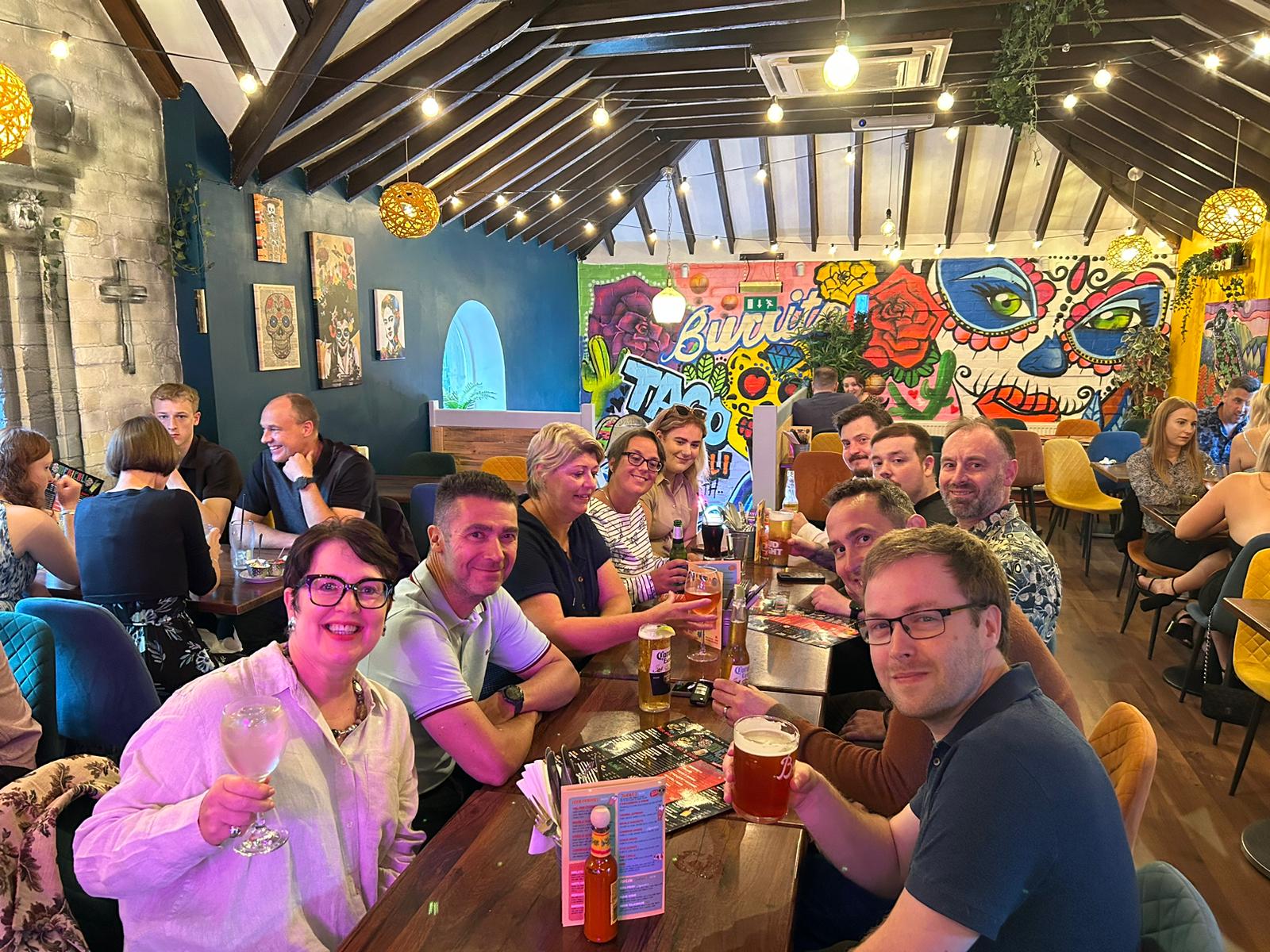 Once we had recovered from our hike and enjoyed some food and drink, we decided to finish the evening in style by going to see a brilliant Elton John tribute act. The whole team had an amazing time singing along to all the old classics.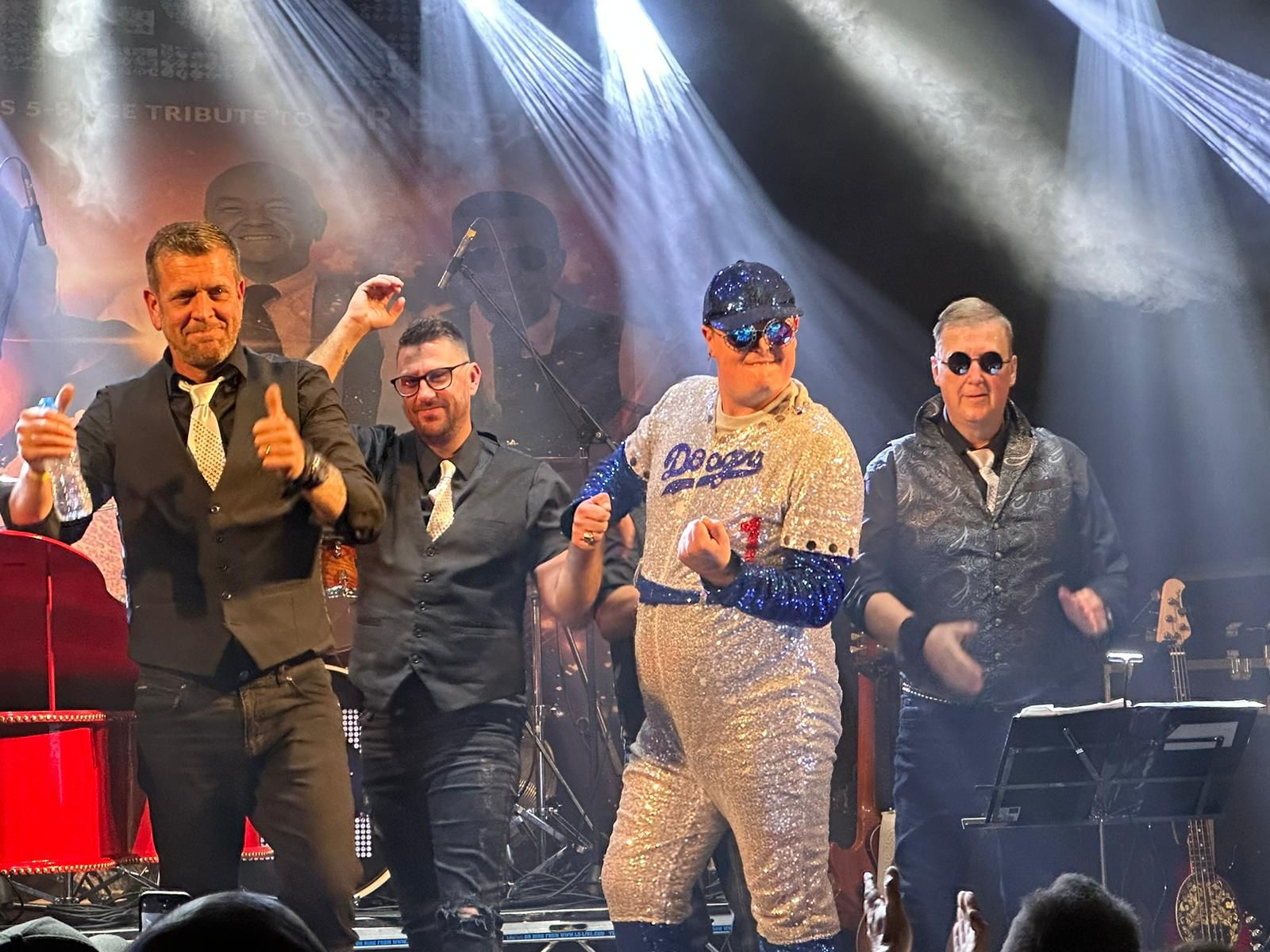 All in all, it was a wonderful day and we are all looking forward to the next Ardent team outing! 
Get in touch
If you need guidance about your financial plan, the Ardent team is here to help.
Please contact us at hello@ardentuk.com or call 01904 655 330. As an award-winning financial advice company that was a 2022 VouchedFor Top Rated firm, you can be sure that we're a bona fide company providing excellent advice and high-quality service.