Working together to build a brighter future
At Ardent, you are central to what we do. Whether you're expanding your business, building up to retirement or preparing for long term care, we are here to help you achieve your goals and provide peace of mind.
We understand that you – and your situation – is unique. If life stops going to plan, maybe because of a divorce or ill health, we're here to guide you through the bad times as well as the good, helping you get back on your feet financially.
To achieve this we get to know you, your needs and your ambitions, and create an effective strategy tailored to your circumstances and aspirations.
We also remember that the world of finance is complicated and all too often jargon heavy, so we always work in a way that is clear, professional, but above all, approachable.
The Financial Vulnerability Taskforce.
We are proud to be a part of The Financial Vulnerability Taskforce. This is a newly created independent representative body covering the Personal Finance Sector whose ultimate purpose is to promote greater understanding, encourage appropriate behaviours and establish good practice in respect of consumer vulnerability. At Ardent, we are a safe pair of hands and supporting this new initiative allows us to demonstrate that, especially to those who find themselves in vulnerable circumstances.
Glimpse your future with our technological "crystal ball"
Imagine having a financial crystal ball that allows you to look ahead five, 10 or 25 years from now.
Well, thanks to technology, we can help you do just that. Our software allows us to model your financial future and to take a peek at how things may look based on your current and future income, costs, investments and lifestyle.
However that's not all. The software also allows you to potentially change your future, by looking at how different scenarios could impact on your wealth. For example, can you retire earlier than you thought?
Together with you, we create different futures for your wealth, so that you can see how your decisions could impact on your finances.
This provides you with the confidence to understand your current situation and future options, providing peace of mind about how tomorrow may look for you.
What our clients say
As a company, we strive to give clients excellence. But don't take our word for it, listen to others who have already worked with us. Click on the following clients and listen to their experience of Ardent and the positive impacts it's had on their life.
of clients would be happy to recommend us to others
of clients believe we helped them achieve their financial goals
of clients were very satisfied that we understood their needs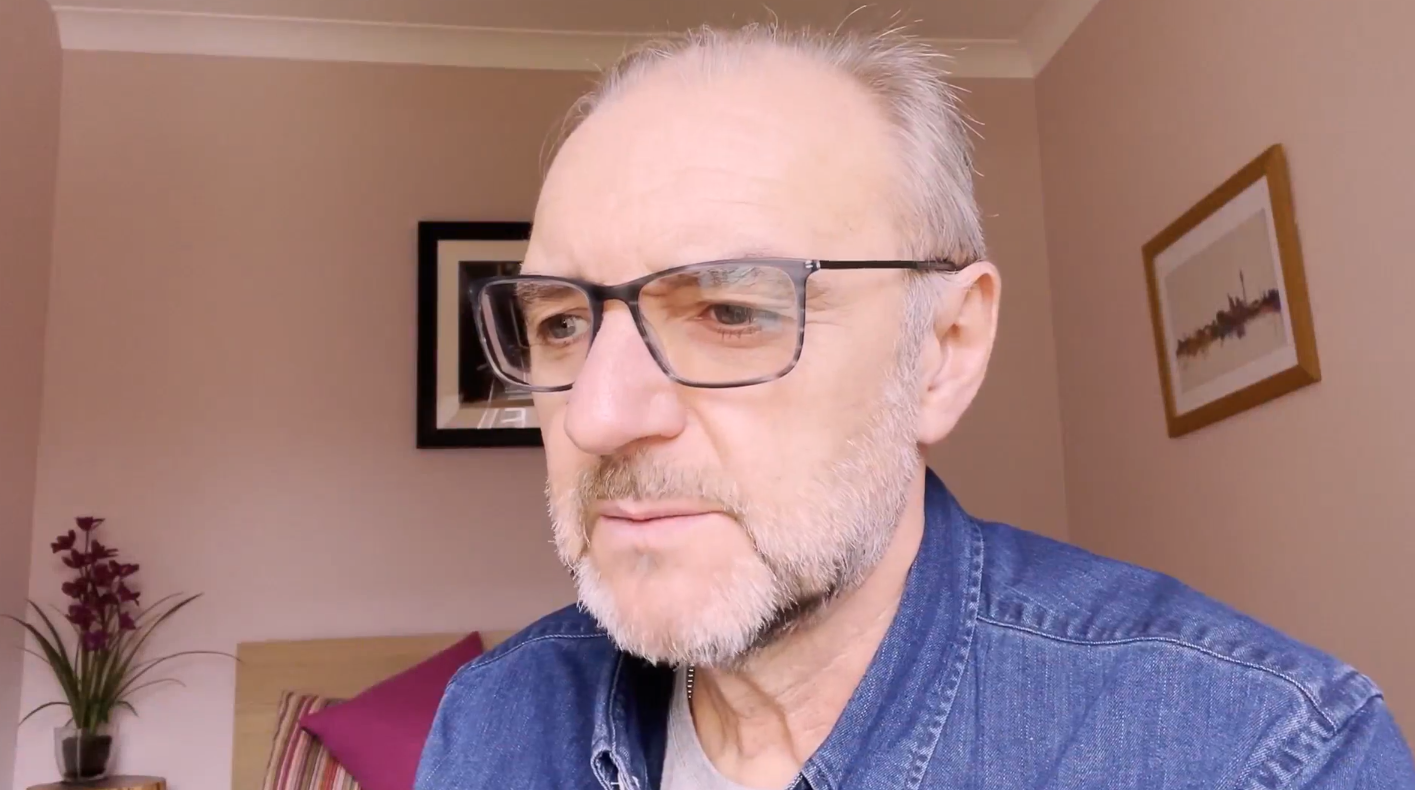 We asked our clients "What is the biggest single benefit you get from working with us?" Here are some of our favourite answers:
"Knowing that I am receiving advice that is of a very high standard"
"Trust, reassurance and peace of mind"
"Having someone I feel I can trust taking care of my financial investments"
"The "go to" for advice and discussion regarding my pensions"
"A sense of security that comes from easy access to financial advice that we trust"