Clarity in fees, clarity in planning
It's essential that you feel fully informed about how we charge and what you'll get in return. We believe in being upfront from day one, so we want to be completely transparent, which is why you'll find our fees on this page.
Our financial planning process looks at the bigger picture; we'll fully understand your financial position right now and your future aspirations. We'll then map out a plan to achieve your short- and long-term goals, reviewing it regularly to ensure you stay on track.
We will only work with people who we know can benefit from our unique approach. That means our services work best for people who have pensions, savings and investments of £200,000 or more.
Please note that no VAT is due on any of our fees.
Stage 1
Discovery Meeting
No charge
This initial meeting is all about you. We'll get to know you, learn about your financial goals, dreams and aspirations, and establish why they are important to you.
We also use it to determine whether we can add significant value to your life through a financial plan. There's no charge for this meeting.
Stage 2
Financial Plan
Fee: £995 – £2,995
The fee for your financial plan will be dependent on the complexity of your situation. We work on a "no surprises" basis and will always confirm the costs in advance once we have agreed on what work we will be doing for you.
At this stage, we'll develop a financial cashflow model, mapping out your financial future based on the goals, dreams and aspirations we discussed at our first meeting.
For more complex cases, we will gather all the information needed by going to your providers and obtaining your risk profile and you will receive a detailed analysis of your existing assets. This looks at how your funds are invested, including risk, charges and features.
Stage 3
Implementation
Fee: 1%, subject to a minimum charge of £1,995
For assets over £1 million, this fee is reduced
A financial plan is only half the story; to make a difference in your life and help you achieve your aspirations, it needs to be implemented effectively and efficiently.
That's exactly what we'll do for you at this stage.
We're independent, which means we'll search the whole of the market to find the perfect solution for your needs. We'll explain proposals clearly, providing you with peace of mind about your financial future.
We will handle all the administration on your behalf and provide regular updates.
An example of our Implementation service fees…
You have £250,000 in pensions and investments. We will charge an implementation fee of £2,500.
Stage 4
Ongoing Forward Planning
Fee: 1% per year of assets under management
We develop long-term relationships with all our clients. We'll do exactly the same for you.
Your circumstances and objectives will inevitably change over time, so each year we'll meet to update your plan.
This service includes:
An annual forward-planning meeting
A review of your investment objectives and personal circumstances
Identify tax and legislation changes that may affect your plans
A review of your risk profile.
Along the way, between meetings, you will always have access to guidance, support and advice as you need it.
Measuring value
Financial planning will transform the way you think and feel about your money. It allows you to live a comfortable and fulfilled life, knowing you have financial security and freedom.
This isn't just our view; it is backed up by joint research from Royal London and the International Longevity Centre. Published in 2019, they found that individuals who took financial advice saw an average boost of £47,706 to their wealth over a decade.
What our clients say
As a company, we strive to give clients excellence. But don't take our word for it, listen to others who have already worked with us. Click on the following clients and listen to their experience of Ardent and the positive impacts it's had on their life.
of clients would be happy to recommend us to others
of clients believe we helped them achieve their financial goals
of clients were very satisfied that we understood their needs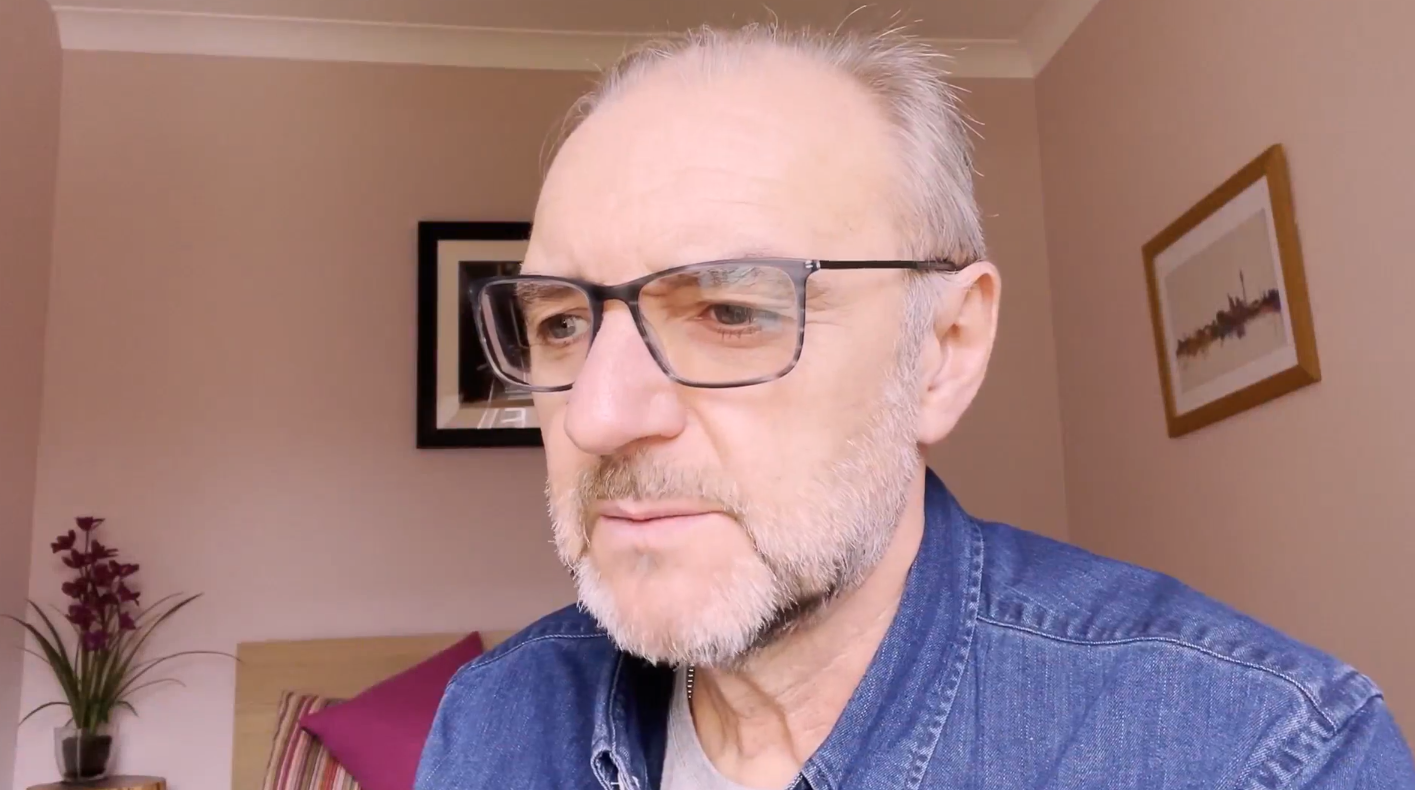 We asked our clients "What is the biggest single benefit you get from working with us?" Here are some of our favourite answers:
"Knowing that I am receiving advice that is of a very high standard"
"Trust, reassurance and peace of mind"
"Having someone I feel I can trust taking care of my financial investments"
"The "go to" for advice and discussion regarding my pensions"
"A sense of security that comes from easy access to financial advice that we trust"