What we do
At Ardent we put you first. Our Chartered Financial Planning status demonstrates our commitment to delivering the highest possible standards, as we know this is the only way we'll provide you with peace of mind.
Our proven track record in providing high quality advice in a professional, understandable and approachable way, helps you take control of your financial journey and achieve future aspirations – whatever they may be.
Find out more
Who we work with
Building for retirement
Whether your retirement is a long way down the road or just around the corner, we'll work to help ensure you can look forward to the future while still living for today.
Conscientious investors
More investors are looking to invest in an ethical and responsible way. If you are one, we can ensure your investments match your values.
Divorcing clients
Divorces are never easy. We provide informed, non-judgemental and practical advice to help you through the emotional and difficult divorce process.
In retirement
Retirement is an exciting stage of life when you have peace of mind. No matter how long you've been retired for, we'll help you achieve financial security both now and into the future.
Later life
We work with all ages, so whether you're planning ahead or have an immediate need, our expertise will help you to achieve the care you want in the most financially effective way.
Meet the team
Based in the beautiful historic city of York, Ardent's team is a professional yet friendly group who are highly qualified in their field. But away from work, they also have interesting lives and hobbies too, so click below to find out more about them.
View the whole team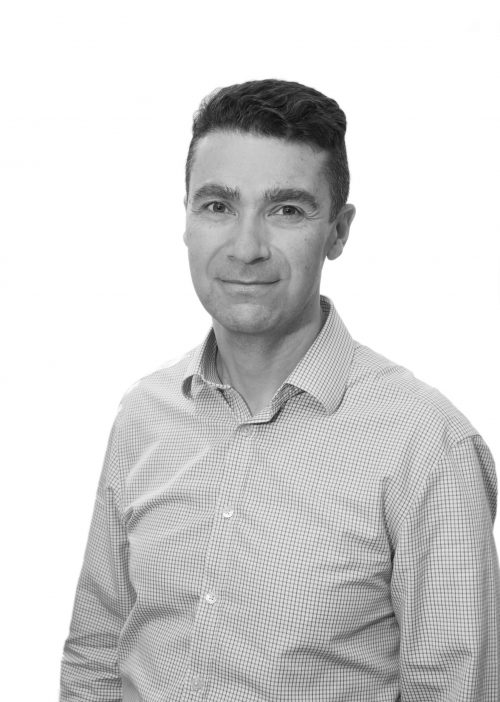 Gary O'Brien
Chartered Financial Planner and Managing Director
Mark Fisher
Chartered Financial Planner & Director
Ruth Norman
Financial Planner
Elain Hughes
Business Director
Chris Tordoff
Technical & Compliance Director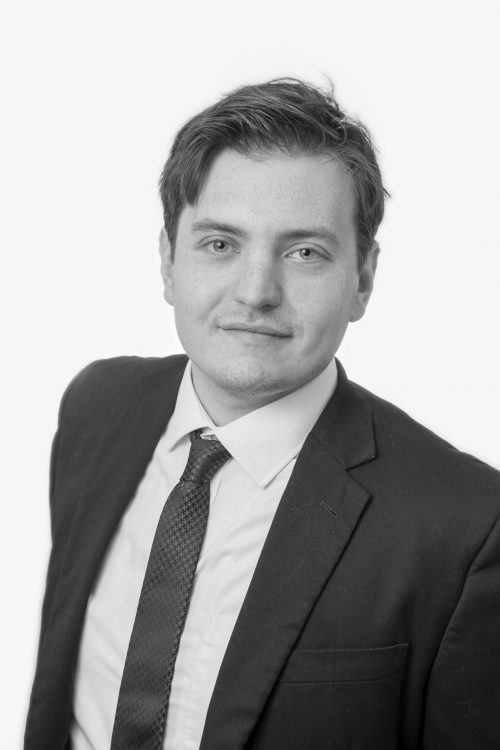 Declan Coates
Client Relationship Manager
Daniel Sanderson
Client Relationship Manager
Andy Tatterton
Client Relationship Administrator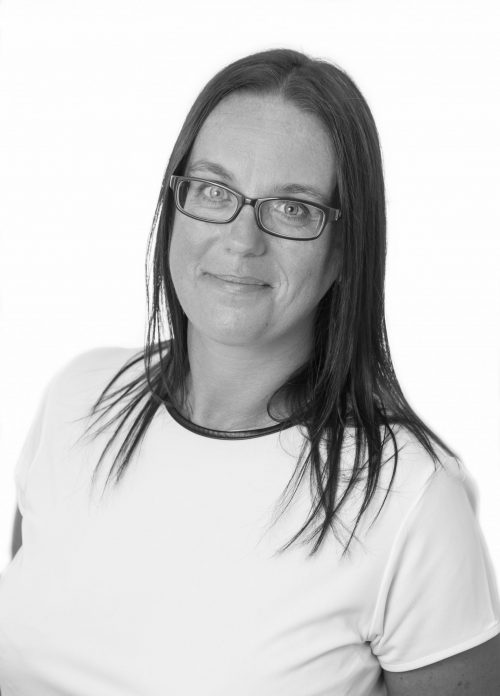 Donna Skidmore
Client Relationship Administrator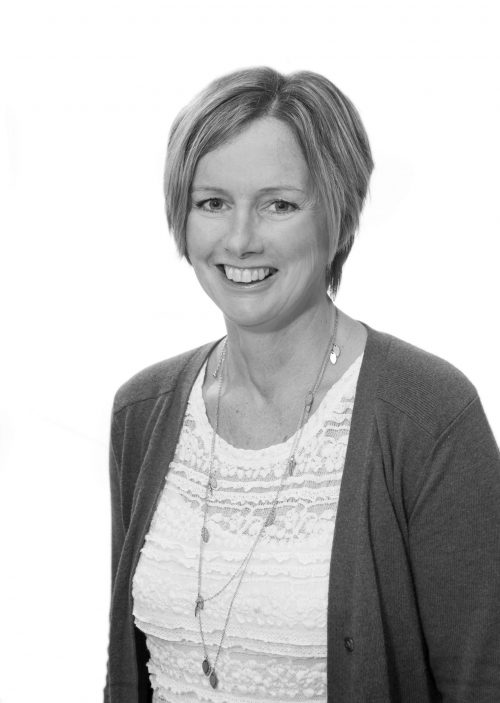 Trish Newton
Business Administrator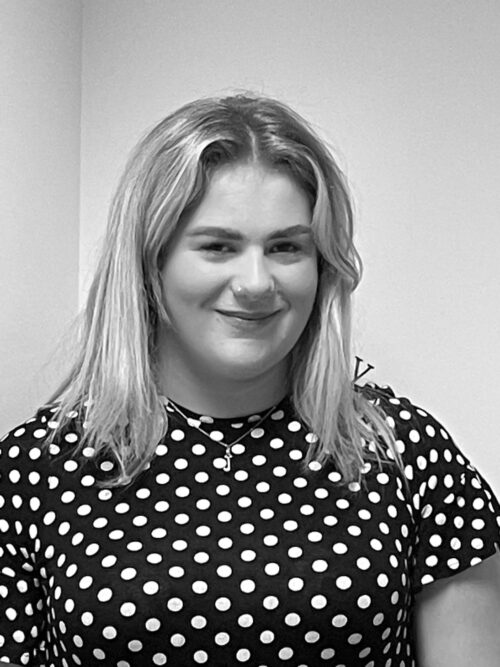 Amelia Headley
Client Administrator
What our clients say
As a company, we strive to give clients excellence. But don't take our word for it, listen to others who have already worked with us. Click on the following clients and listen to their experience of Ardent and the positive impacts it's had on their life.
of clients would be happy to recommend us to others
of clients believe we helped them achieve their financial goals
of clients were very satisfied that we understood their needs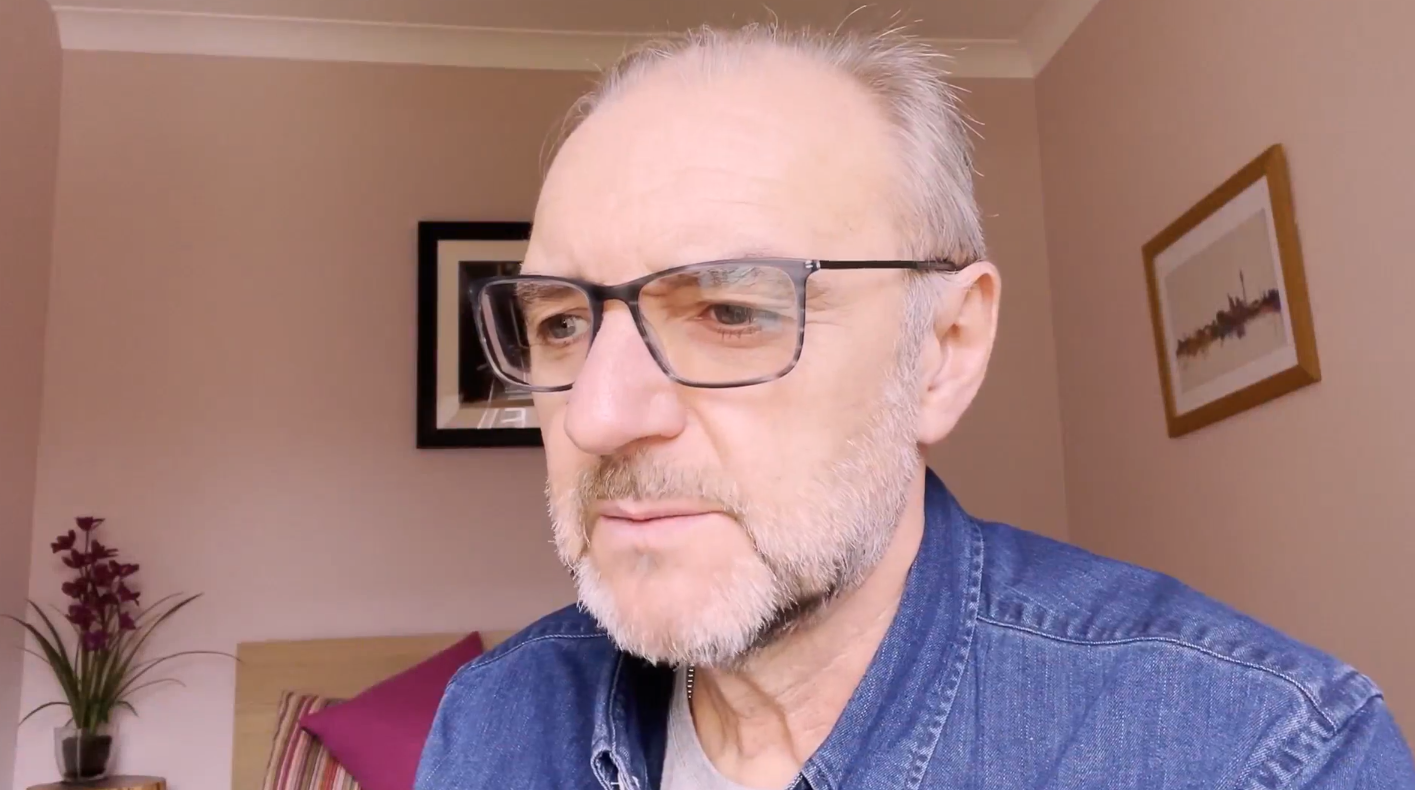 We asked our clients "What is the biggest single benefit you get from working with us?" Here are some of our favourite answers:
"Knowing that I am receiving advice that is of a very high standard"
"Trust, reassurance and peace of mind"
"Having someone I feel I can trust taking care of my financial investments"
"The "go to" for advice and discussion regarding my pensions"
"A sense of security that comes from easy access to financial advice that we trust"