Professional:
With over 20 years in financial services, Chris is our Technical Manager. His day to day role varies, however a lot his responsibilities revolve around working closely with our team of Client Relationship Administrators. Chris also oversees the investment process and strategies.
Personal:
Chris is a big sports fan, especially cricket and rugby. When he gets the chance, Chris likes to take the chance to enjoy the outdoors, whether it's walking, cycling or even running.
Accreditations
We're delighted to say that we are a 'Top Rated' firm on VouchedFor.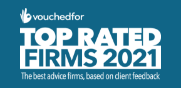 Spotlight questions
On an ideal weekend, you can find me:
Out walking in the countryside, lakes, dales, moors, wolds, but with a small child, it seems but a distance memory.
My favourite holiday destination is:
North Africa, the weather is nice, the people are interesting, and it feels a world away from East Yorkshire.
My favourite song to play in the car is:
Foo Fighters – Bridge Burning
The first album I bought was:
Sting – Bring on the Night (Live)
If I could be any fictional character, I would be:
Yoda
If I could turn any activity into an Olympic sport, I would win a medal in:
Typing really badly
When the dessert menu arrives, I'm looking for:
Can the shirt buttons take anymore
The three qualities that draw me to new people are:
Funny, Chilled and Normal
My pet peeve is:
Petty Law breakers
The best gift I've ever received is:
Concert Tickets
The three people at my dream dinner party would be:
Dave Grohl, Frankie Boyle, Michael Jordan
The three small things that make my day better are:
Sunshine
Finding we do have crumpets
Less than 20 new emails in a morning.
Three things I haven't done so far include:
Winning the lottery
Running a marathon
Keeping my emails to less than 20 every morning
Likes
Family
Sport
Music
Order
Sunshine
Christmas
Dislikes
Miserable Weather
Laziness
Messiness
Traffic
Theme Parks
Peppa Pig
Meet the team
Based in the beautiful historic city of York, Ardent's team is a professional yet friendly group who are highly qualified in their field. But away from work, they also have interesting lives and hobbies too, so click below to find out more about them.
View the whole team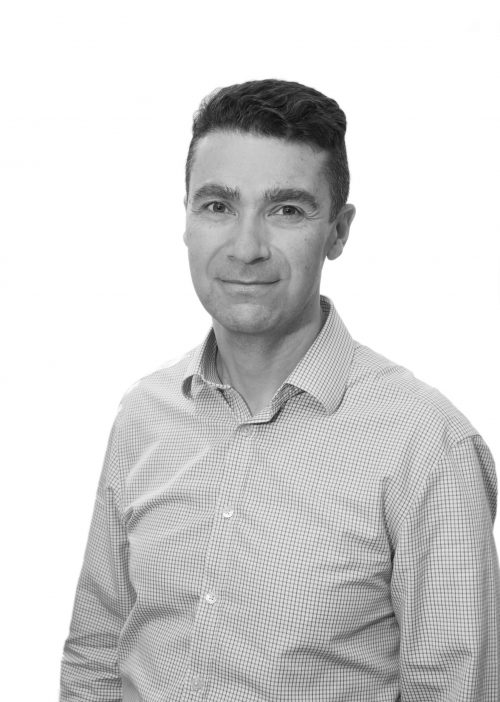 Gary O'Brien
Chartered Financial Planner and Managing Director
Mark Fisher
Director & Financial Planner
Ruth Norman
Financial Planner
Andy Tatterton
Client Relationship Administrator
Daniel Sanderson
Client Relationship Administrator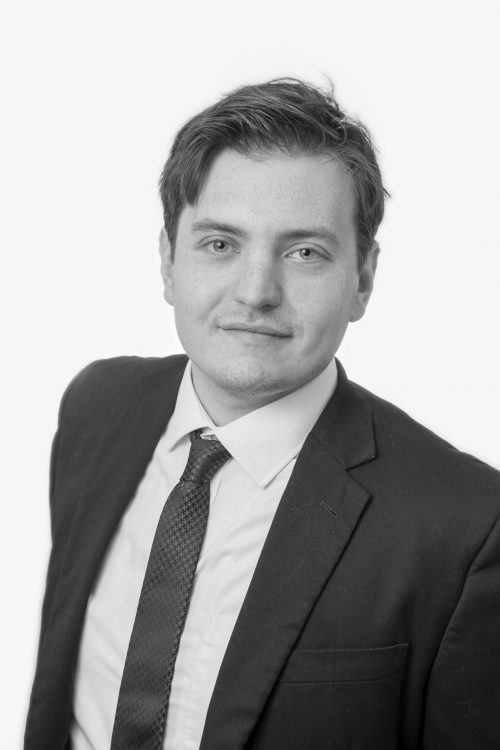 Declan Coates
Client Relationship Administrator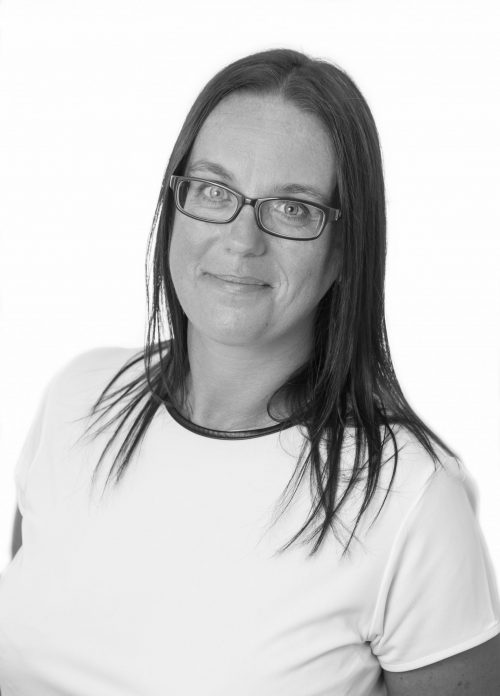 Donna Skidmore
Client Relationship Administrator
Elain Hughes
Business Manager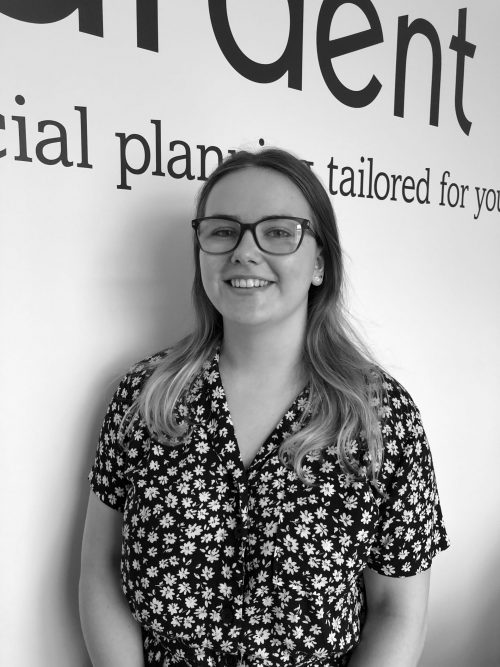 Molly Ford-Powell
Client Administrator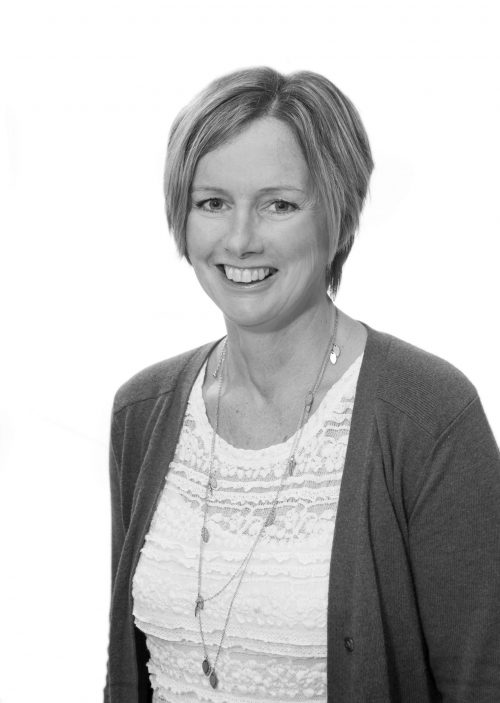 Trish Newton
Business Administrator