Professional:
Daniel graduated from the University of York with a Master's in Physics and is currently part qualified working towards a diploma in financial planning. His role at Ardent involves working closely with the team of financial planners, administration of client accounts and liaising with product providers and clients.
Personal:
Daniel spends his free time hiking with his partner and dalmatian, other hobbies include rock climbing, skiing and chess.
Accreditations
We're delighted to say that we are a 'Top Rated' firm on VouchedFor.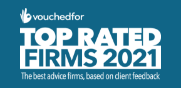 Spotlight questions
On an ideal weekend, you can find me:
A few drinks in the sun with friends followed by board games.
My favourite holiday destination is:
Greece
My favourite song to play in the car is:
Something I haven't heard before
The first album I bought was:
Meatloaf – Bat out of hell
If I could be any fictional character, I would be:
Avatar Yang
If I could turn any activity into an Olympic sport, I would win a medal in:
Being myself?
When the dessert menu arrives, I'm looking for:
Cookie dough and salted caramel ice cream
The three qualities that draw me to new people are:
Open, happy and honest
My pet peeve is:
Tailgating on the road
The best gift I've ever received is:
A beautiful wooden carved chess set
The three people at my dream dinner party would be:
Richard Feynman, Anna Kendrick, Hugh Jackman
The three small things that make my day better are:
Singing birds, discovering a new meal, getting home to my dog.
Three things I haven't done so far include:
Visiting Japan, seeing the northern lights, Carve a wooden figure
Likes
Cooking
Walks in nature
Music concerts
Greece
Board games
Dislikes
Beetroot
Long winter nights
Spiders
Tailgating
Hypocritical people
Meet the team
Based in the beautiful historic city of York, Ardent's team is a professional yet friendly group who are highly qualified in their field. But away from work, they also have interesting lives and hobbies too, so click below to find out more about them.
View the whole team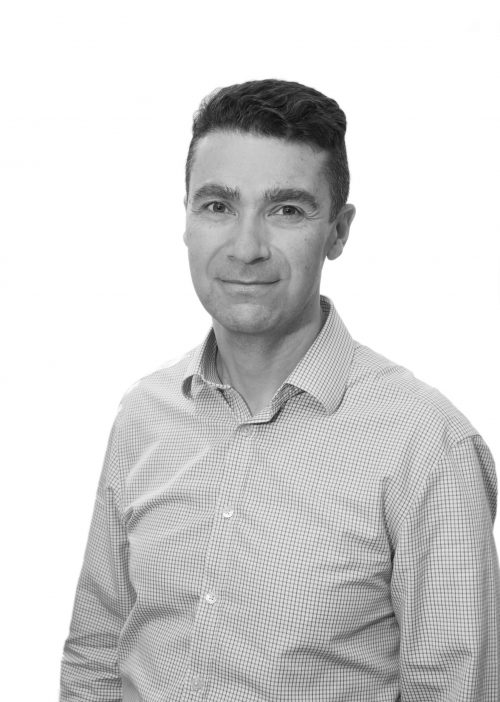 Gary O'Brien
Chartered Financial Planner and Managing Director
Mark Fisher
Director & Financial Planner
Ruth Norman
Financial Planner
Chris Tordoff
Technical Manager
Andy Tatterton
Client Relationship Administrator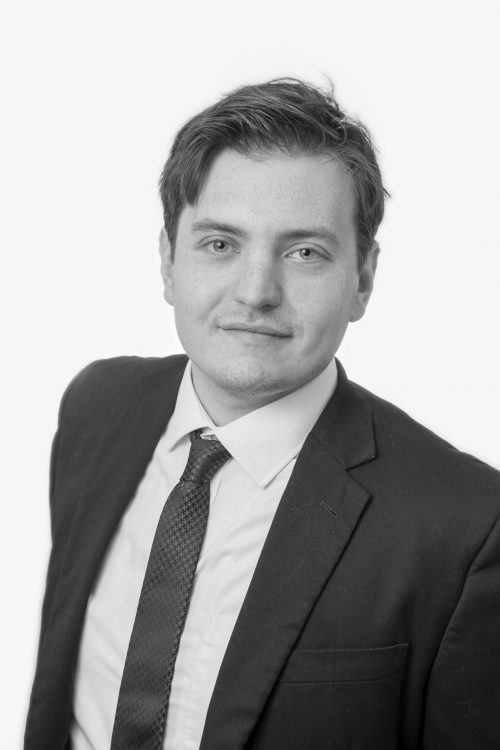 Declan Coates
Client Relationship Administrator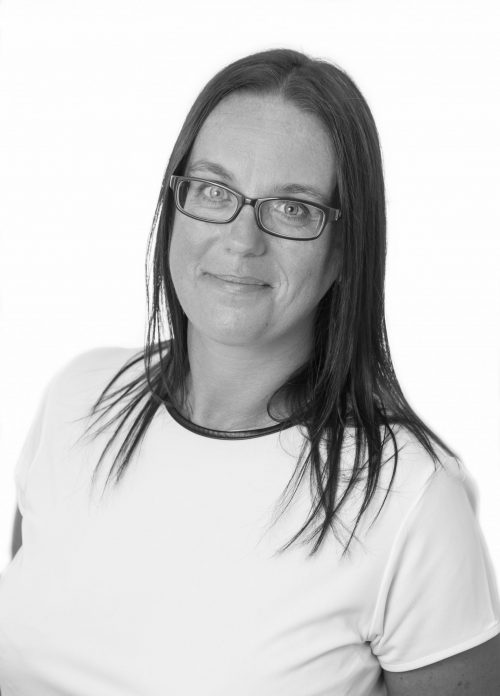 Donna Skidmore
Client Relationship Administrator
Elain Hughes
Business Manager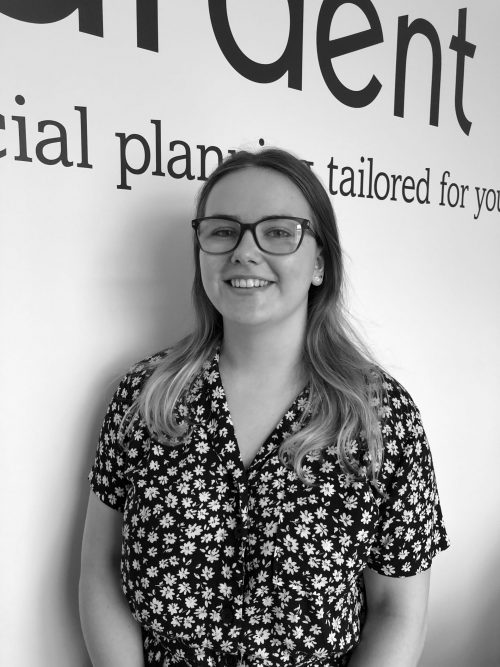 Molly Ford-Powell
Client Administrator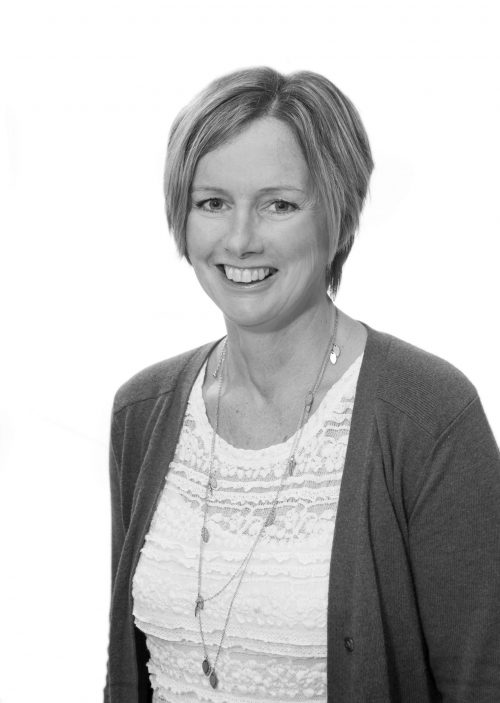 Trish Newton
Business Administrator