Professional:
Declan is our Client Relationship Administrator dealing with customers and providers. He also works very closely with our Financial Planners which includes taking part in the client meetings. Declan is currently studying for his Level 4 Financial Planning certificate.
Personal:
Declan studied Contemporary History & International Politics at the University of York and still retains a keen interest in both of these topics. He also has a young son who he spends as much time with as possible.
Accreditations
We're delighted to say that we are a 'Top Rated' firm on VouchedFor.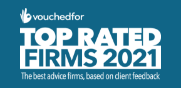 Spotlight questions
On an ideal weekend, you can find me:
Spending time with my family, good country walks and a Sunday lunch meal out at the pub.
My favourite holiday destination is:
I like to visit different places, but the country I have enjoyed visiting most is likely Italy.
My favourite song to play in the car is:
Depends on my mood, as this can affect what I want to listen to. I have a very eclectic taste in music, so there is normally something for any occasion!
The first album I bought was:
I do not think I have ever bought an album; I am part of the streaming generation.
If I could be any fictional character, I would be:
Tony Stark
If I could turn any activity into an Olympic sport, I would win a medal in:
Drinking Tea. There is absolutely no unacceptable amount that can be drunk in one 24-hour period.
When the dessert menu arrives, I'm looking for:
Sticky Toffee Pudding – it is the only correct answer to such a question.
The three qualities that draw me to new people are:
Humour/witt, honesty, and intelligence
My pet peeve is:
If we watch a horror film and I end up narrating it because my partner is too scared to watch it.
The best gift I've ever received is:
Having a family/being able to start one. I am pretty happy in general with what I have in life; there is no specific "gift" I can think of.
The three people at my dream dinner party would be:
Rik Mayall, Stephen Fry & Rowan Atkinson
The three small things that make my day better are:
Tea (solves 99% of problems), getting some fresh air, a smile/giggle from my son.
Three things I haven't done so far include:
Visited every continent (excluding Antarctica, obviously), attended a World Cup/major sporting event of that ilk, ever finished a game of Monopoly without someone being called a cheater.
Likes
Family
Sport (mainly football)
Dining Out & Cooking
History/Reading
Netflix/Films/Series in general
Technology
Dislikes
Coffee
Reality TV
Ironing
Cold Callers
Meet the team
Based in the beautiful historic city of York, Ardent's team is a professional yet friendly group who are highly qualified in their field. But away from work, they also have interesting lives and hobbies too, so click below to find out more about them.
View the whole team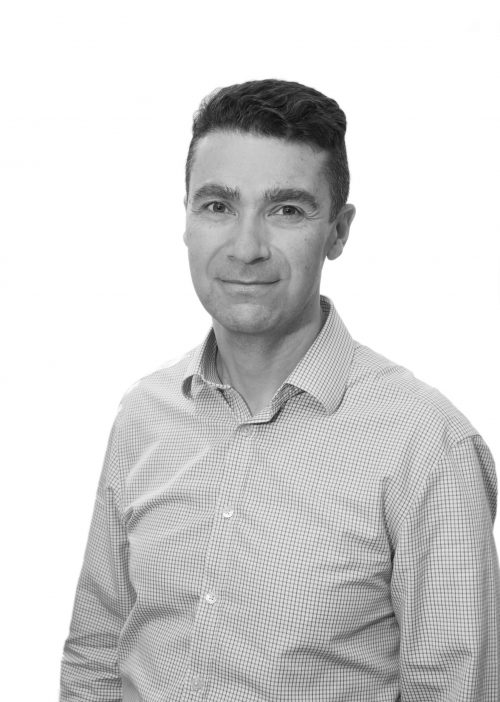 Gary O'Brien
Chartered Financial Planner and Managing Director
Mark Fisher
Director & Financial Planner
Ruth Norman
Financial Planner
Chris Tordoff
Technical Manager
Andy Tatterton
Client Relationship Administrator
Daniel Sanderson
Client Relationship Administrator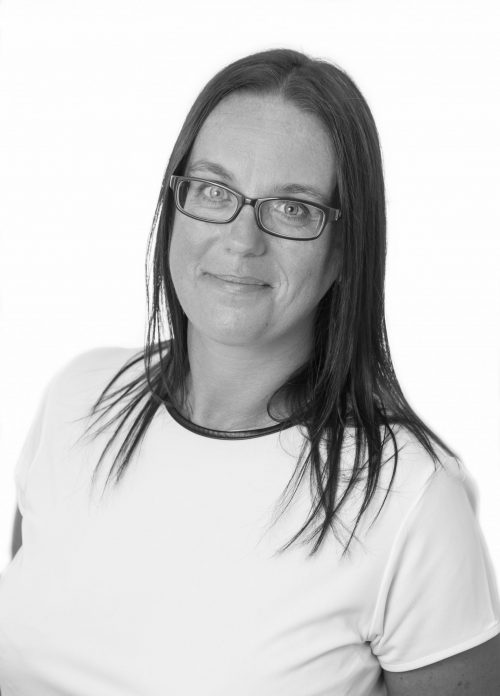 Donna Skidmore
Client Relationship Administrator
Elain Hughes
Business Manager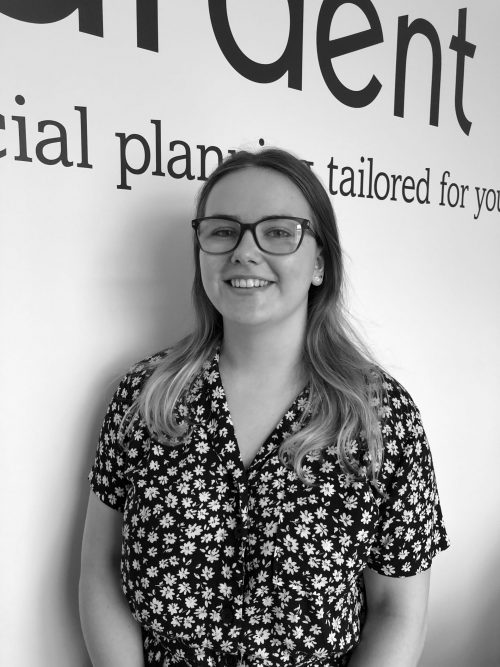 Molly Ford-Powell
Client Administrator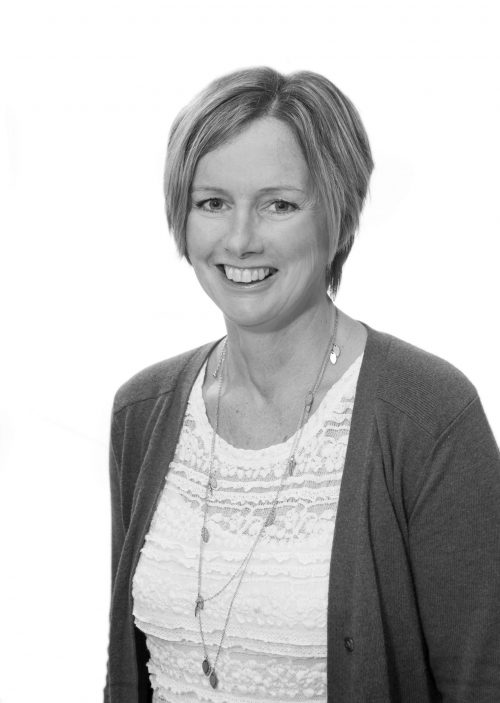 Trish Newton
Business Administrator