Professional:
Elain is our Business Manager, with over 35 years administration experience in a wide range of backgrounds. Her key skills are based in people management, customer services, sales and business.
Personal:
When the opportunity arises Elain enjoys cooking and hosting dinner parties. She's also a big fan of reading, especially biographies. Elain also volunteers, when time allows.
Accreditations
We're delighted to say that we are a 'Top Rated' firm on VouchedFor.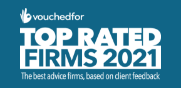 Spotlight questions
On an ideal weekend, you can find me:
Travelling somewhere or meeting/entertaining friends
My favourite holiday destination is:
Deep South USA
My favourite song to play in the car is:
At the moment…'The Marvellous Mrs Mazel' it depends on my mood and time of year!
The first album I bought was:
Gloria Estefan
If I could be any fictional character, I would be:
Professor Albus Dumbledore
If I could turn any activity into an Olympic sport, I would win a medal in:
Processes
When the dessert menu arrives, I'm looking for:
Sticky Toffee Pudding…with custard
The three qualities that draw me to new people are:
Their smile, those that listen, their actions
My pet peeve is:
Is when people ask me for things that I have sent to them already
The best gift I've ever received is:
My daughter
The three people at my dream dinner party would be:
The Queen, Gyles Brandreth and Michelle Obama
The three small things that make my day better are:
Laughter, sense of achievement and good food
Three things I haven't done so far include:
Rock climbing, learning Spanish properly, having daughter/mother tattoos done
Likes
Working out
Love the Godfather and Harry Potter films
The Queen (Royalist)
Yoga/Meditating
Football & Rugby
Dislikes
Marrow
No caps on emails
Golf
Adverts (record everything)
Social Media
Meet the team
Based in the beautiful historic city of York, Ardent's team is a professional yet friendly group who are highly qualified in their field. But away from work, they also have interesting lives and hobbies too, so click below to find out more about them.
View the whole team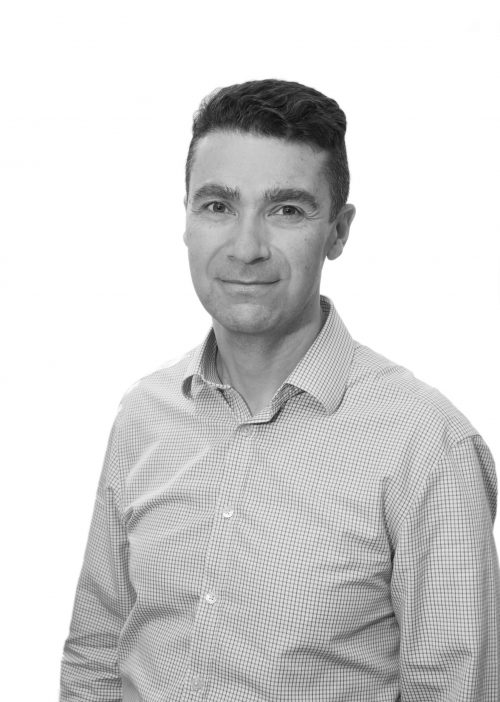 Gary O'Brien
Chartered Financial Planner and Managing Director
Mark Fisher
Director & Financial Planner
Ruth Norman
Financial Planner
Chris Tordoff
Technical Manager
Andy Tatterton
Client Relationship Administrator
Daniel Sanderson
Client Relationship Administrator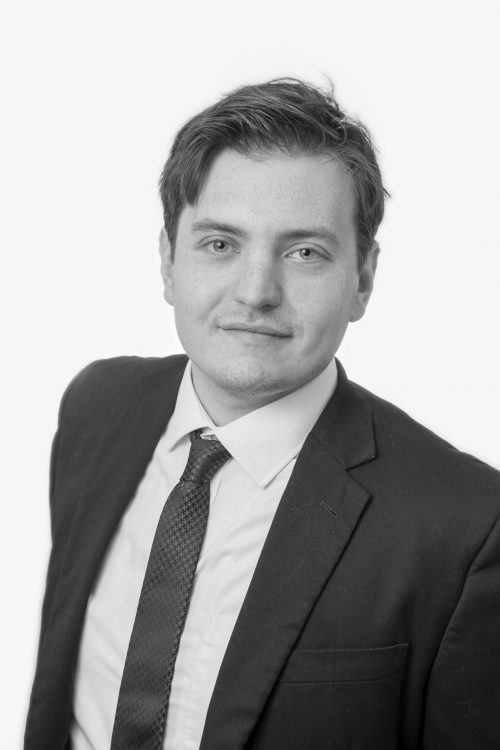 Declan Coates
Client Relationship Administrator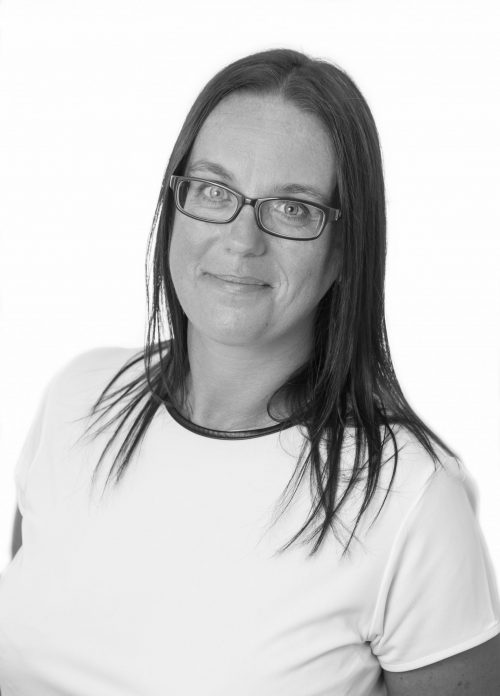 Donna Skidmore
Client Relationship Administrator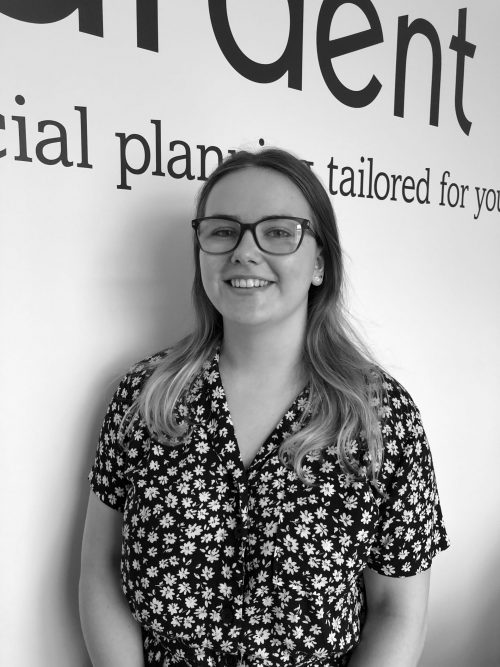 Molly Ford-Powell
Client Administrator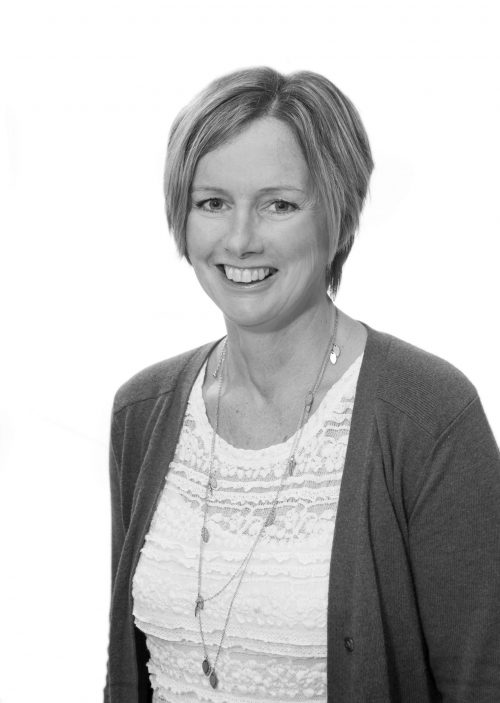 Trish Newton
Business Administrator