Professional:
Gary is a Chartered Financial Planner and our Manager Director. Using over 35 years of experience in financial services, he'll help you to organise your finances. His time at work is split between helping clients plan and achieve the future they want, whilst running the business itself.
Personal:
Outside of work, Gary's biggest priority is his family, spending as much time as possible with his wife Jane and two children. In his spare time he puts his commercial pilot's license to use, flying around the Yorkshire skies.
Accreditations
We're delighted to say that we are a 'Top Rated' firm on VouchedFor.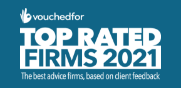 Spotlight questions
On an ideal weekend, you can find me:
Spending plenty of time out somewhere with the family; then some time on one or two hobbies (flying, gym, fishing, watching sport etc).
My favourite holiday destination is:
Somewhere new. The world is a big place so somewhere I've never been that gives a good mix of adventure, history and relaxation.
My favourite song to play in the car is:
Any/all 80s clichés. E.g. Summer of 69. Can't sing 'em loud enough!
The first album I bought was:
Wombling Songs by the Wombles. (Yes really!)
If I could be any fictional character, I would be:
Virgil Tracy. I already have the eyebrows and I get to fly Thunderbird 2.
If I could turn any activity into an Olympic sport, I would win a medal in:
Playing woeful guitar.
When the dessert menu arrives, I'm looking for:
Treacle tart or sticky toffee pudding
The three qualities that draw me to new people are:
Openness and honesty
Warmth
Sense of humour
My pet peeve is:
When people pay more attention to their mobile phone than the person/people they are actually with.
The best gift I've ever received is:
A rejection letter from the British Airways pilot cadet scheme at the age of 20. Devastating at the time but proved to be the biggest motivator of my life.
The three people at my dream dinner party would be:
Jamie Oliver, Mark Knopfler and Jess Ennis-Hill
The three small things that make my day better are:
Some sunshine
Some laughter
A big mug of tea
Three things I haven't done so far include:
A spacewalk
Learned to crochet
Made a bad cup of tea
Likes
Respect and manners
Challenge and change
Fun and a good laugh
Keeping fit
Tea, lots of tea.
Dislikes
Rudeness
Over complication
Unnecessary delays
Cakes which over promise and under-deliver.
Irresponsible dog owners!
Meet the team
Based in the beautiful historic city of York, Ardent's team is a professional yet friendly group who are highly qualified in their field. But away from work, they also have interesting lives and hobbies too, so click below to find out more about them.
View the whole team
Mark Fisher
Director & Financial Planner
Ruth Norman
Financial Planner
Chris Tordoff
Technical Manager
Andy Tatterton
Client Relationship Administrator
Daniel Sanderson
Client Relationship Administrator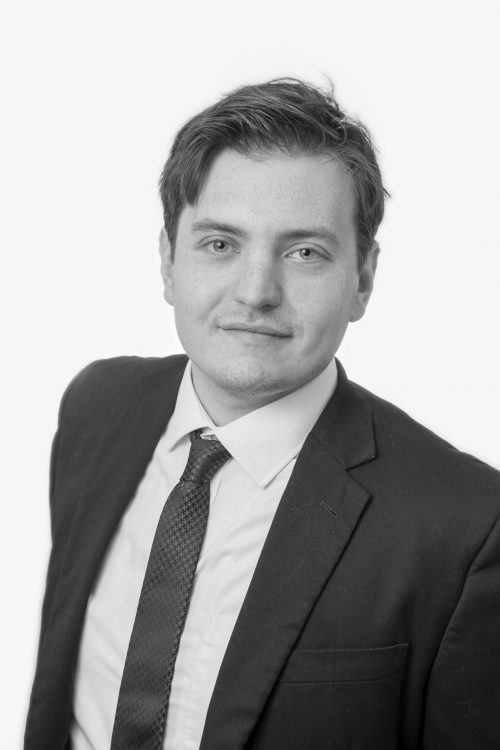 Declan Coates
Client Relationship Administrator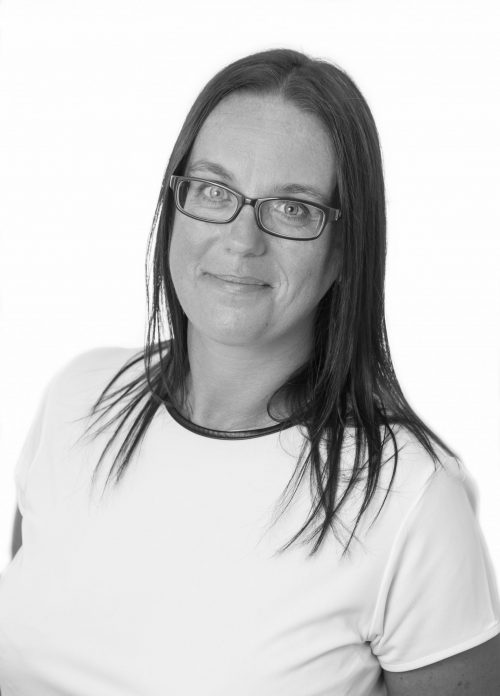 Donna Skidmore
Client Relationship Administrator
Elain Hughes
Business Manager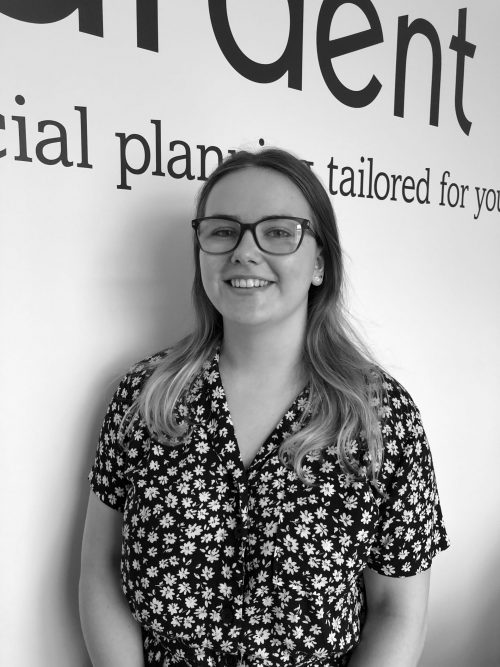 Molly Ford-Powell
Client Administrator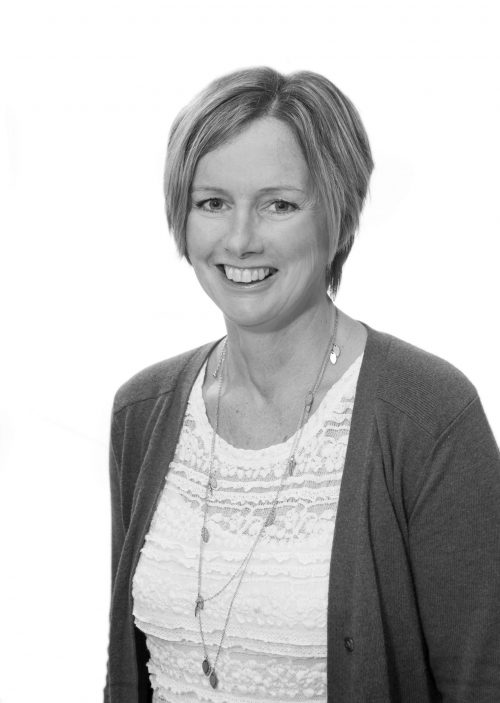 Trish Newton
Business Administrator