Professional:
Mark has been working in financial services since returning home from his time in America in 1996. His time at work is split between helping clients plan and achieve the future they want, whilst running the business alongside Gary. Mark is also holds the SOLLA accreditation, meaning he understands and can provide advice on the complicated areas of later life financial planning.
Personal:
When he gets the chance Mark loves being outdoors, whether it is mountain biking, walking or getting very wet and muddy in events such as Tough Mudder or Yorkshire Warrior.
Accreditations
We're delighted to say that we are a 'Top Rated' firm on VouchedFor.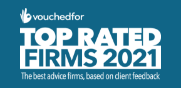 Spotlight questions
On an ideal weekend, you can find me:
Sat outside, watching the world go by in a busy city drinking coffee or having a glass or 2 of Rose!
My favourite holiday destination is:
A long weekend city break.
My favourite song to play in the car is:
Meat Loaf – Bat out of Hell
The first album I bought was:
Showaddywaddy from Woolworths!
If I could be any fictional character, I would be:
Legolas
If I could turn any activity into an Olympic sport, I would win a medal in:
People watching!
When the dessert menu arrives, I'm looking for:
The wine list! I'm not a massive desert fan.
The three qualities that draw me to new people are:
Humour, humility, approachability
The best gift I've ever received is:
Leeds university accepting me on a course – changed my life and got me out of my rubbish hometown.
The three people at my dream dinner party would be:
David Attenborough, Rik Mayall, Stephen Fry
The three small things that make my day better are:
Sunshine, crisps, plants
Three things I haven't done so far include:
1. See the Baobab trees in Madagascar.
2. See the Cherry Blossom festival in Japan.
3. Conservation work in a foreign country (ideally tagging turtles in Costa Rica).
Likes
Cycling (commuting & mountain biking)
Shopping – for anything!
Interior Design
Shoes
City Breaks
People watching
Coffee shops
Japanese Gardens
Dislikes
Swede, Brussel Sprouts & Marmite
Clowns
Unnecessary car journeys
Red wine
Eyeballs
All reality TV
Mess
Rude and arrogant people
Tardiness
Sand on my feet
Meet the team
Based in the beautiful historic city of York, Ardent's team is a professional yet friendly group who are highly qualified in their field. But away from work, they also have interesting lives and hobbies too, so click below to find out more about them.
View the whole team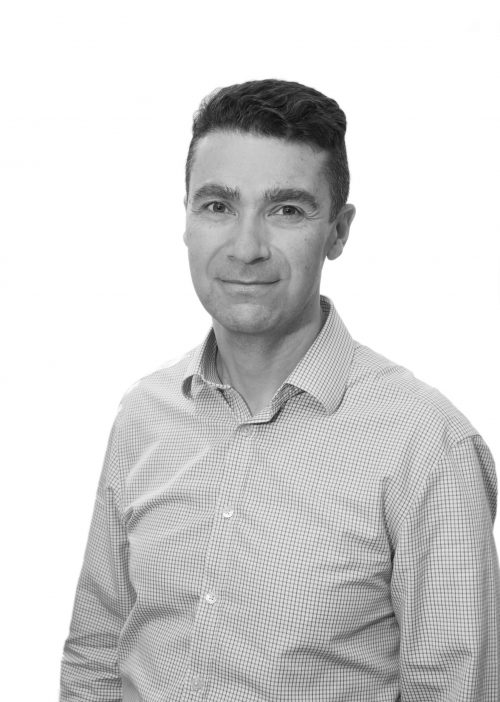 Gary O'Brien
Chartered Financial Planner and Managing Director
Ruth Norman
Financial Planner
Chris Tordoff
Technical Manager
Andy Tatterton
Client Relationship Administrator
Daniel Sanderson
Client Relationship Administrator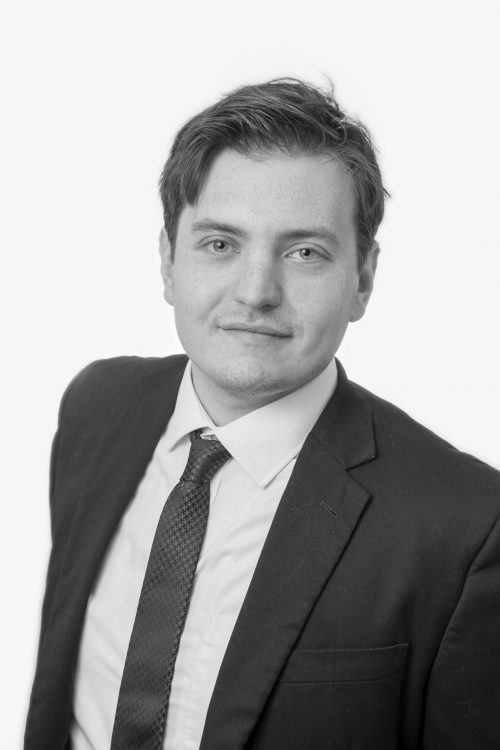 Declan Coates
Client Relationship Administrator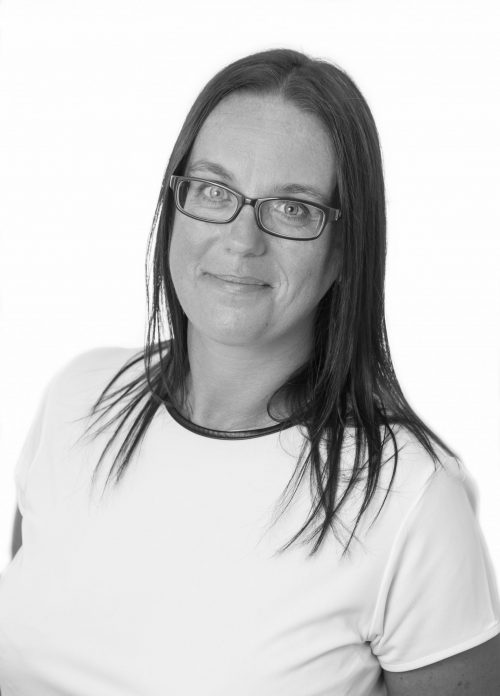 Donna Skidmore
Client Relationship Administrator
Elain Hughes
Business Manager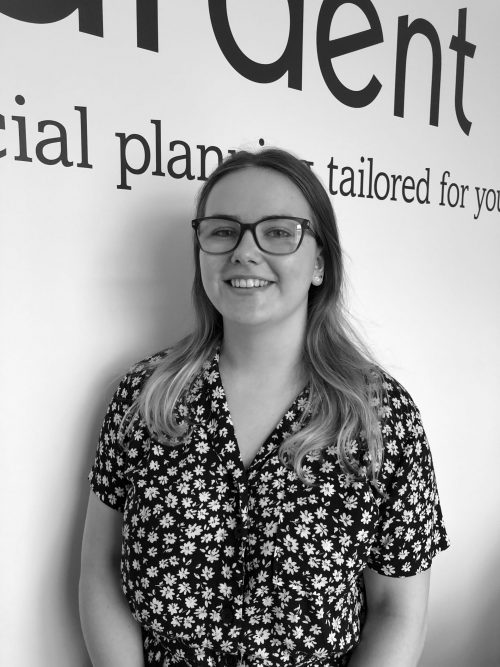 Molly Ford-Powell
Client Administrator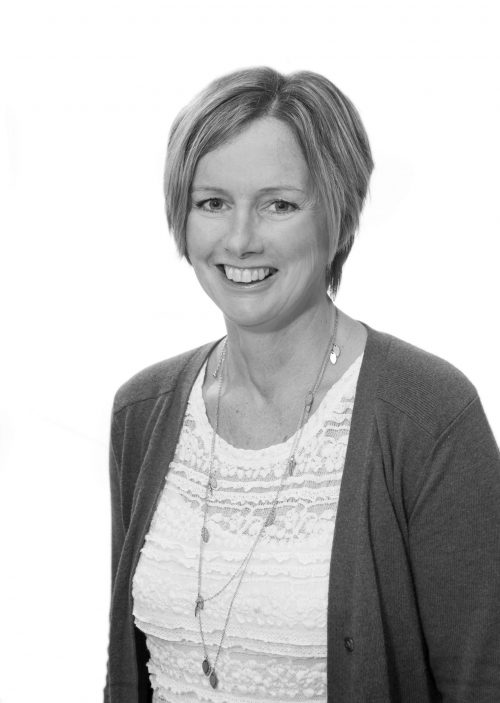 Trish Newton
Business Administrator